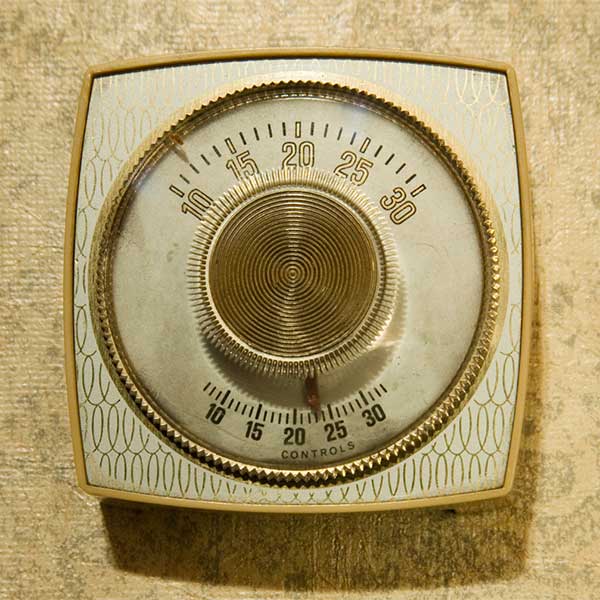 Welcome to Sullivan Heating & Cooling!
As your local Trane Comfort Specialist™ dealer, we're proud to offer the finest heating, cooling and indoor air quality products, with prompt and professional customer service. Regardless of the season or the temperature outside, we can make your home feel perfectly comfortable.
"There When You Need Us"
Our top priority is long-term customer satisfaction, deploying only factory-trained technicians and installers to handle homeowner's most pressing heating and cooling system needs. Aside from helping customers save money on energy and repair bills with regular tune-ups and insightful furnace life-coaching sessions, the shop is a factory-authorized dealer of high-quality Trane systems, which are typically backed by a 10-year standard-parts limited warranty. Sullivan's accommodating techs even make evening and weekend service calls at no additional charge, ensuring that households are heated and warm throughout the cold Buffalo winters.
Our Services
Sullivan Heating & Cooling specializes in Trane products including gas furnaces, oil furnaces, fan coils, boilers, heat pumps, air conditioners, packaged products, humidifiers and Ventilators We provide our customers with emergency service 24 hours a day, 7 days a week and with our Comfort Maintenance Agreements (CMAs) our customers enjoy "ultimate comfort with true peace of mind." Sullivan Heating and Cooling is a Trane Comfort Specialist™ Dealer who will do whatever is needed to deliver comfort and value. "If you're not satisfied, neither are we". Located at 3486 Walden avenue in Depew, New York and servicing all of the Buffalo WNY region. There when you need us!
Call Sullivan Heating & Cooling at (716) 608-8139 for more details.
About Sullivan Heating & Cooling
We are a full service company that strives to exceed the expectations of our customers through friendly, efficient customer service, quality installation of new high efficiency Trane Heating and Air Conditioning products; all of which are supported and serviced by factory trained service technicians and installers. At Sullivan Heating and Cooling our goal ultimately is not only to "Get Customers BUT KEEP Customers" by doing everything we can to make sure you're completely satisfied with our products and services.
When you turn to a Trane Comfort Specialist™ Dealer for your home heating, cooling and air quality needs, you can feel confident you've made the right choice. That's because Trane Comfort Specialist™ dealers are dedicated to meeting and exceeding your expectations. That means rising to the occasion every time you call, no matter what your comfort concern.